Recovery Gear at OKoffroad.com
HD Hammerlock Connecting Link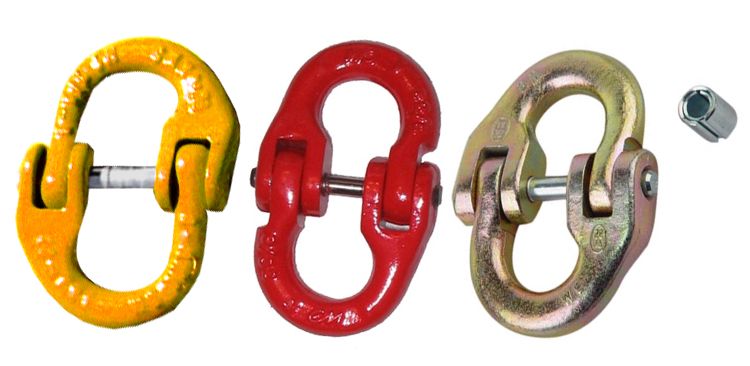 (click image for large view)


These heavy-duty hammerlock connecting links are invaluable for use in connecting chain and other recovery gear items together. Used with our H1 eye-sling winch hooks and rated at over 7,000 lbs working load (30,000 lbs max capacity) they are most definitely not the "weak link in the chain."



Three colors available.


Rust resistant EPOXY or zinc finish.


7,200 lbs. working load.


30,000 lbs. max capacity.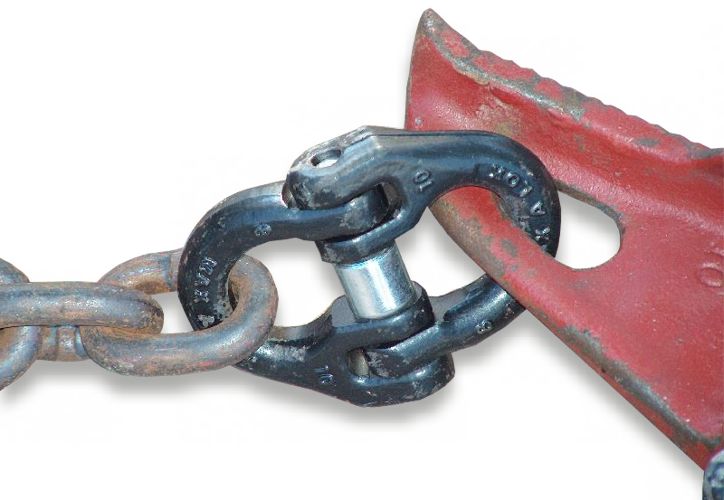 (click image for large view)
U.S. SHIPMENTS - LOWER 48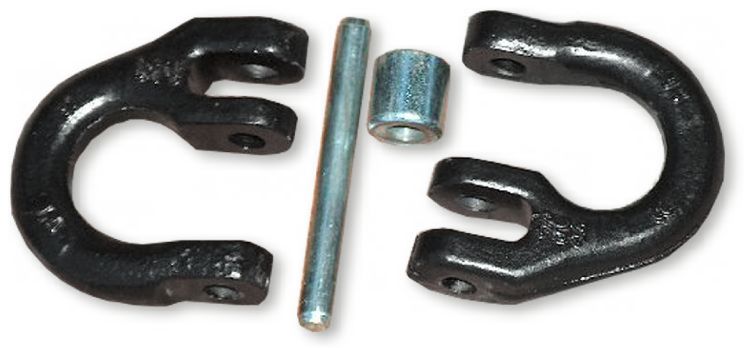 (click image for large view)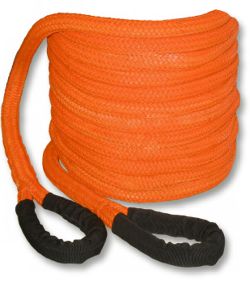 Mega Snatch Ropes
For recovery above & beyond your standard off-road recovery. Our Mega snatch Ropes are used by fire departments & the armed forces.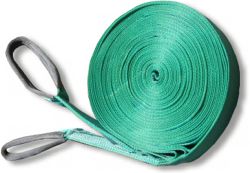 OKOR Snatch Straps


The XD Snatch Strap is designed to free stuck vehicles by stretching, and then recoiling to its original length. Fabricated with tapered loops and cordura wear-pads, they are engineered to the highest U.S. standard.





Re-Sellers Welcome


We are exclusive distributors for many of our listed products. We offer volume discounts, or drop-ship set-ups to retailers of 4x4 accessories and recovery gear.

Disclaimer. Please read: The effectiveness of this equipment is directly related to the manner in which it is installed, used (for off-road use only), and/or maintained. Proper installation, use and maintenance is solely the responsibility of the installer/user, and will not be assumed by OKoffroad.com.