Recovery Gear at OKoffroad.com
OKOR HD Recovery Strap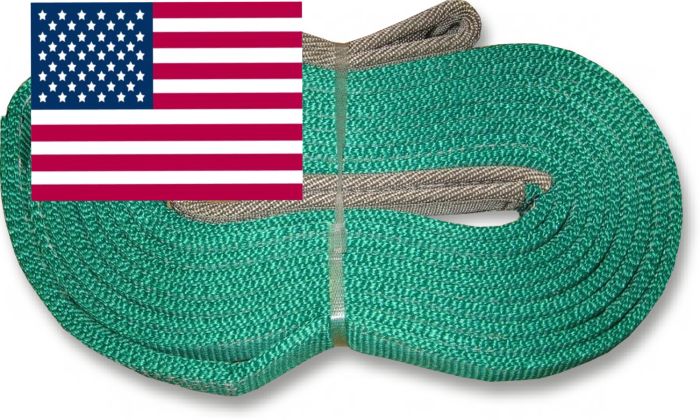 (click image for large view)



The OKOR HD Recovery Strap is designed for all off-road applications. With the highest quality chafe guards this has durability written all over it. Fabricated with tapered loops, they are engineered to the highest U.S. standard.



2" x 30' - 16,000 lb. MBS.


3" x 30' - 24,000 lb. MBS.


4" x 30' - 32,000 lb. MBS.


Folded and stitched re-inforced loops.


Chafe guarded wear-pads on each end.


High Strength.


Made from U.S. nylon webbing.


Professionally assembled.


Made in the U.S.
U.S. SHIPMENTS (CONTINENTAL U.S.)
HD Recovery Strap & Kit Bag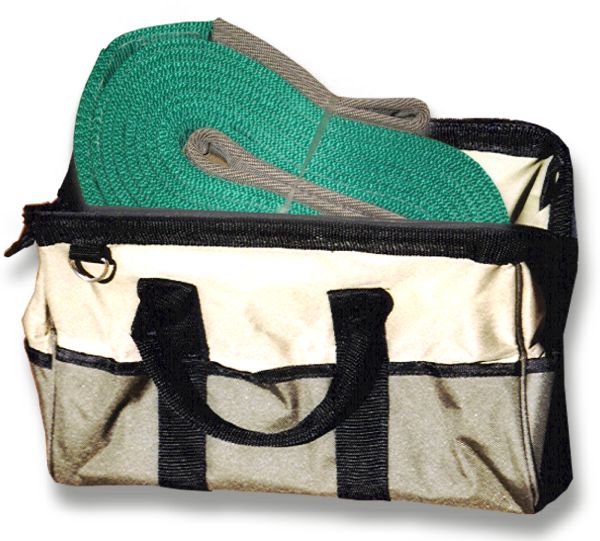 (click image for large view)



Protect your Recovery Strap by storing it in our handy kit bag. Don't just throw that strap in the back! Store it carefully, and it will be there for you when you need it. It's a great kit bag for other recovery gear too.



15" wide-mouth Gear Bag,


heavy-duty nylon zipper, outer


pockets, and hard fiber floor.
U.S. SHIPMENTS (CONTINENTAL U.S. ONLY)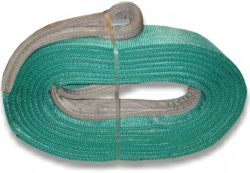 Mega Recovery Straps
For recovery above & beyond your standard off-road recovery. Our Mega straps are used by fire departments & the armed forces.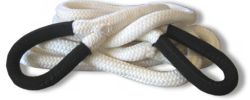 Kinetic Recovery Rope


This kinetic recovery rope, comes in sizes from ATV to Jeep to Full-Size and even bigger.





Re-Sellers Welcome


We are exclusive distributors for many of our listed products. We offer volume discounts, or drop-ship set-ups to retailers of 4x4 accessories and recovery gear.

Disclaimer. Please read: The effectiveness of this equipment is directly related to the manner in which it is installed, used (for off-road use only), and/or maintained. Proper installation, use and maintenance is solely the responsibility of the installer/user, and will not be assumed by OKoffroad.com.