Recovery Gear at OKoffroad.com
EIP ATV/UTV Winch Cable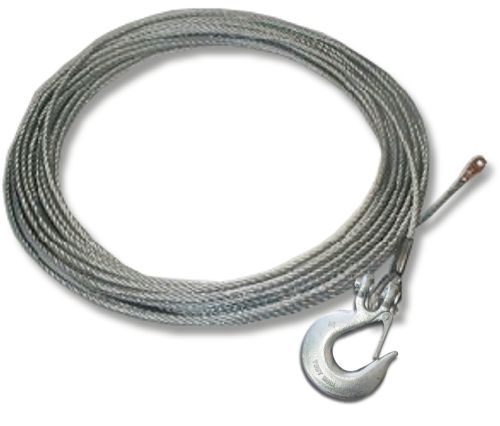 (click image for large view)



Extra Improved Plow Steel (EIP) galvanized aircraft grade steel winch cable.



Heavy Duty steel thimble on hook end.


End connector on winch drum end.


Heavy Duty Large clevis hook available.


May be ordered with or without winch hook.

Note: We recommend keeping a minimum of 5 wraps of winch line on the winch drum at all times. Our winch cables are professionally assembled.



3/16" x 50'
4,200 lb strength

1/4" x 50'
7,000 lb strength
U.S. SHIPMENTS - LOWER 48


Order with standard winch hook for an additional $10.00 - value $15.00.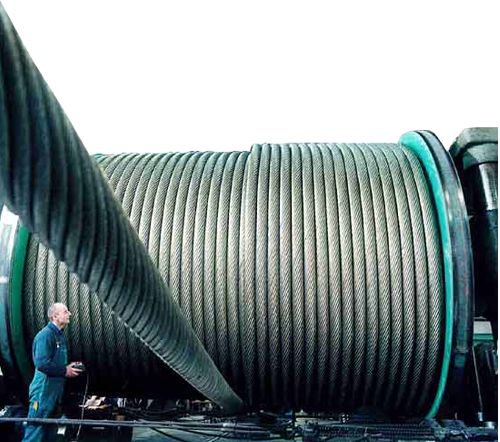 (click image for large view)
ATV Roller Fairlead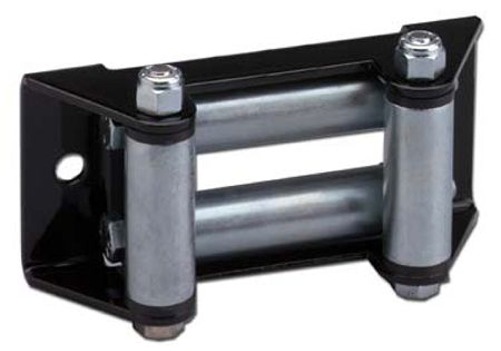 (click image for large view)



Roller Fairlead for ATV winches. Fits all model ATVs with standard 4.88" mounting plate bolt pattern. The roller fairlead has a thick steel frame with 4 steel rollers. The rollers reduce friction when you're pulling the rope in or paying it out, and they prevent the rope from becoming pinched when pulling at extreme angles. The rollers have a silver-zinc-plated finish that is tough and corrosion resistant.



4.88" standard bolt pattern.


Compatible with winches up to


5,000 lbs.
U.S. SHIPMENTS - LOWER 48
$39.95

Recovery Straps
High strength 1" x 10' nylon webbing available in single and double ply. More reserve strength to handle any ATV recovery situation.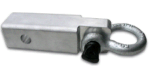 2" Receiver Bracket


Our heat treated T6061 billet aluminum bracket includes a 5/8" D-ring for ATVs, and will fit any 2" receiver.





Re-Sellers Welcome


We are exclusive distributors for many of our listed products. We offer volume discounts, or drop-ship set-ups to retailers of 4x4 accessories and recovery gear.

Disclaimer. Please read: The effectiveness of this equipment is directly related to the manner in which it is installed, used (for off-road use only), and/or maintained. Proper installation, use and maintenance is solely the responsibility of the installer/user, and will not be assumed by OKoffroad.com.